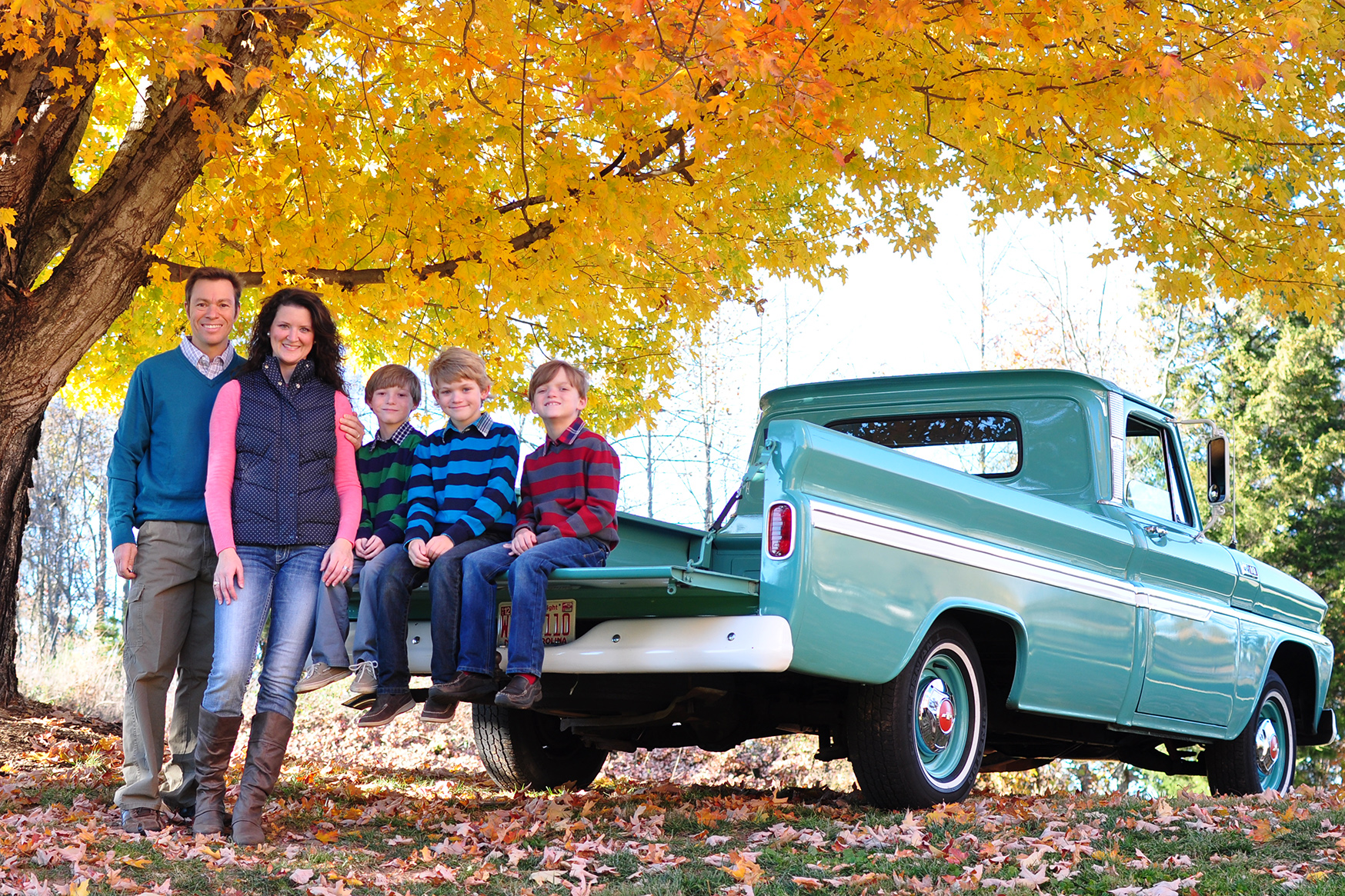 The church is a group of people
A community of believers living life together as a community with a shared vision and a shared faith in Jesus Christ.

Whether you have been around church your entire life or this is your first peek into it, Big Springs Baptist Church has something for you. And our hope is that you will take the next step into this community. Visit us this weekend and experience our fellowship for yourself.

When you do, you will see that we are a community of people led by Christ to bring hope, strength and change to the world — one life at a time.

If you look around you'll discover that we are ordinary people like you. We are carpenters, educators, doctors, and full-time mothers living for Jesus in Lawndale, Polkville, Hollis, Ellenboro, Forest City and beyond.

If you desire a church with relevant teaching, authentic worship and a passionate, caring congregation, Big Springs is the church for you! Each week we provide dynamic and relevant services for the whole family, from infants to adults.

You are a vital part of God's plan, and we would be blessed to have you join us in knowing God and making Him known!